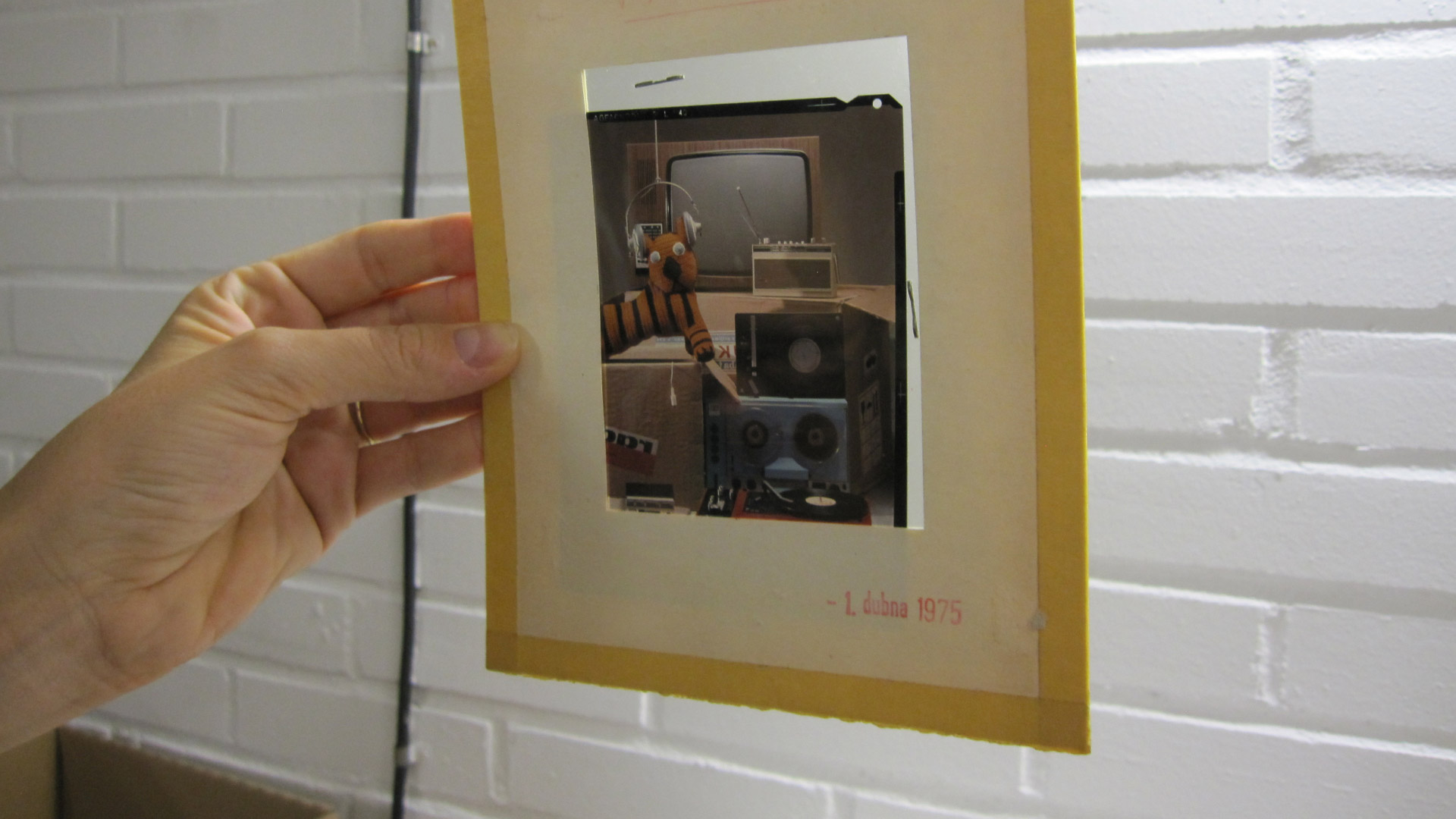 CVF – Photography Research Centre
CVF aims to investigate the history and theory of photography, create space for sharing and presenting its basic and applied research and actively cooperate with other subjects focusing on similar topics. Officially launched in the spring 2018 in correspondence with one priority research area of the institute, Photography of the 19th and 20th Centuries, the centre has an ambition to become a unique platform for interdisciplinary, internationally-oriented research in the Czech republic. Although photography has been part of all areas of life and all scholarly disciplines for almost 180 years, Czech researchers often only investigate and interpret it as part of narrowly focused projects (in terms of disciplines, institutions, themes and regions involved).
Currently the CVF concentrates on four research areas: early photography on paper in Central Europe; early photomechanical printing; worker photography; and photographic reproduction of art works.

Recent publications include the monographs Sudek and Sculpture (2020) and The Earliest Photographs of Prague 1850-1870 (2019). In 2020 the CVF organized the international conference Photo:Science. Photography and Scientific Discourses.

The CVF members closely cooperate with a number of renowned institutions focusing on the research on photography and visual culture in both the Czech Republic and abroad, such as PHRC De Montfort University (Leicester), CEFRES (Prague), Olomouc Museum of Art: SEFO, University of Hull, Sorbonne Université (Paris), FAMU (Prague).
Mgr. Barbora Kundračíková, Ph.D. (b.kundracikova@gmail.com) is the long-term external co-worker of the CVF.