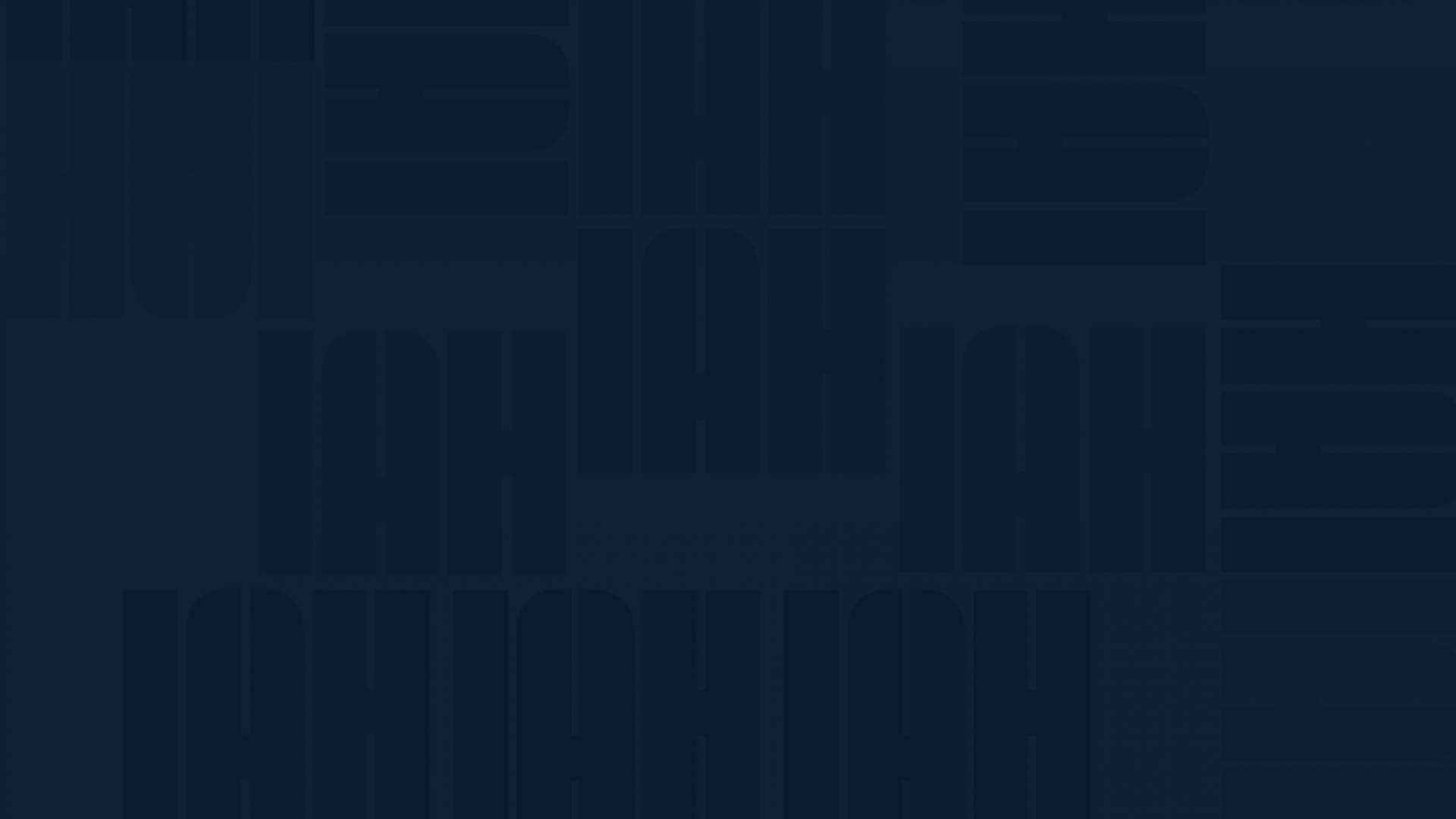 Basic information
The Institute of Art History (IAH) of the Czech Academy of Sciences (CAS) is one of the public research workplaces associated in the CAS. Its aim is to carry out research in the fields of the history and theory of the visual arts, aesthetics, architecture and musicology. Among its most important projects are the History of Czech Visual Art in several volumes, and the inventories of the Artistic Heritage of Bohemia, Moravia, Silesia, and Prague. The staff of the Institute are the authors of many other publications, and organise or help to organise exhibition projects in the Czech Republic and abroad. Many of them are active at universities as teachers or as doctoral students. The Institute is involved in various Czech and international projects, and cooperates with many research institutes and experts both in the Czech Republic and elsewhere. It is a member of the international association RIHA (Research Institutes in the History of Art).
The specialist activity of the Institute is divided into seven research departments.
There are also four Centres working in the Institute: Studia Rudolphina (Research Centre for Visual Arts and Culture in the Age of Rudolf II), the Centre for Research in Baroque Ceiling Painting (member of the group of academic and university research centres the Research Group for Baroque Ceiling Painting in Central Europe), the Research Centre for Epigraph and Sepulchre Studies and finally Photography Research Centre.
The cycles of lectures Collegium Historiae Artium, Middle Ages in Motion and Dialogo della Musica which are organised by the Institute, have become a renowned specialist platform for lectures by both Czech and international scholars.
The Institute publishes three specialized journals: Umění / Art, the only internationally respected academic art history periodical in the Czech Republic, Studia Rudolphina (the bulletin of the Research Centre for Visual Arts and Culture in the Age of Rudolph II), and Musicology journal. Together with Masaryk University in Brno and the Université de Lausanne, the Institute participates in publishing an international review Convivium (Seminarium Kondakovianum Series Nova). Other specialist works are prepared for publication by the Institute's publishing house Artefactum.
The IAH provides public services through two libraries: Library of the IAH and Musicological library. Since 1971 the Bibliography department has been working on a Czech Art History Bibliography. The work of the Institute also includes Photostudio and Photolibrary. Finally the IAH administers extensive collections of prints, historical plans, historical photographs, and written sources.