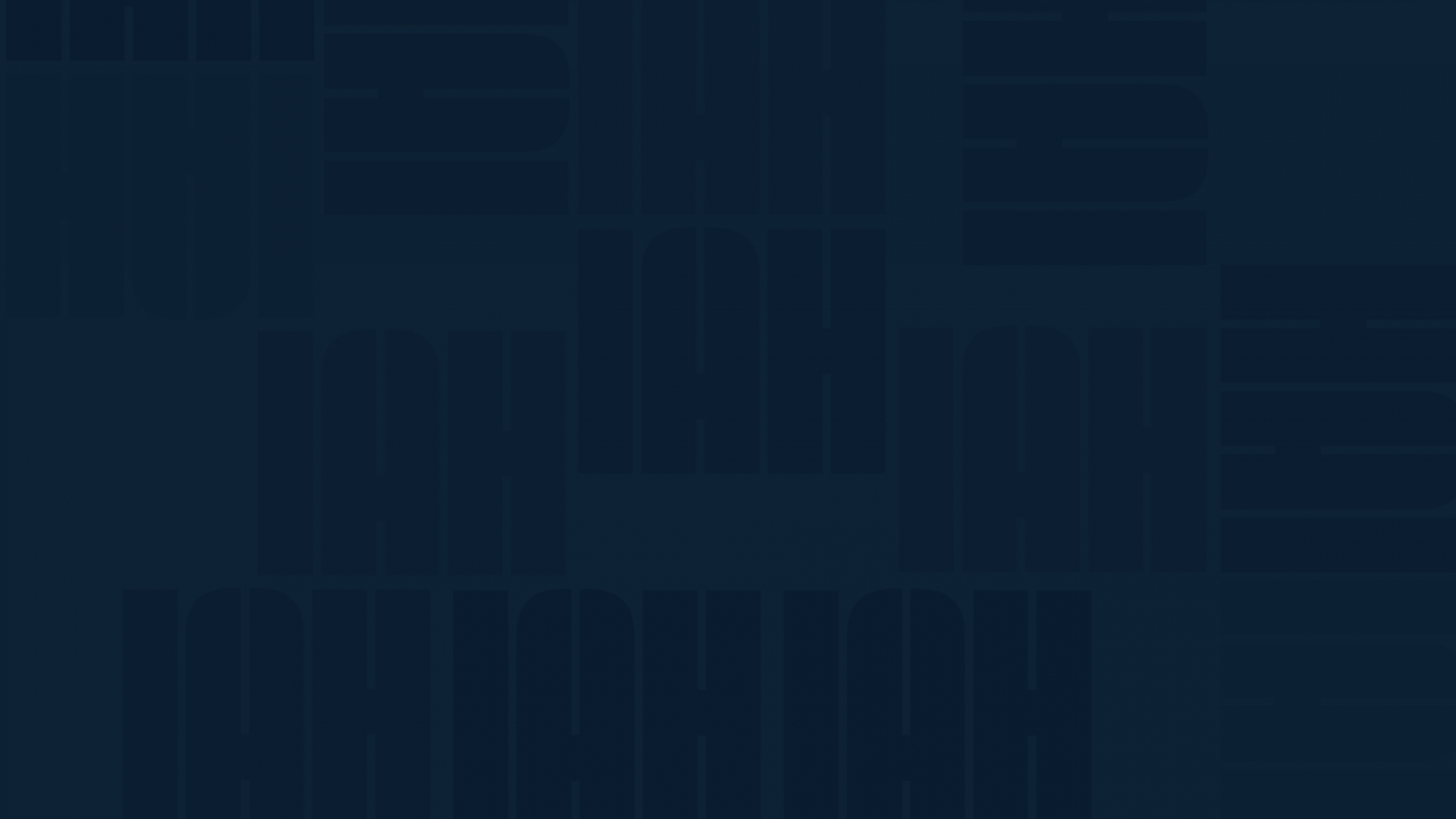 History of the IAH
The history of the Institute of Art History goes back to 1953, with the establishment of the Cabinet for Art Theory and Art History of the Czechoslovak Academy of Sciences, later renamed the Institute for Art Theory and Art History. Since 1992 it has functioned under its present title of the Institute of Art History, Academy of Sciences of the Czech Republic. The Institute endeavours to follow the tradition of the Czech Academy for Science, Literature and Art, which was founded in 1893 thanks to the efforts of the architect Josef Hlávka, and especially of its Archaeological Commission, whose work consisted in the scholarly investigation and protection of the artistic, historical, written and literary heritage, and compiling and publishing inventories of it. The Institute continues in this tradition among other with the project of the Inventories of the Artistic Heritage in the Czech lands. An important contribution at the time the Institute was established was made by the collections of the N.P. Kondakov Institute, founded in Prague in 1925 as a notable centre for Byzantology research by Russians who emigrated after the Revolution, which was closed down in 1953.
From the beginning, the main task of the Institute was to provide balanced and systematic scholarly research in the field of art history and art theory. The results of this research has been progressively presented in the many volumes of the History of Czech Visual Art, in a series of publications, and in exhibition catalogues, and are continuously published in specialist journals, in particular in the Institute's periodical Umění / Art, established in 1953. Service departments were also established at the time the Institute was founded – a library, a bibliography, a photo archive with a photographic studio, and a documentation department.
The success with which the Institute carried out its research programme was always dependent on the socio-political situation and on the people who worked there and its leadership. Nevertheless, thanks to the endeavours of a number of prominent figures, the main features of the scholarly programme of the Institute were not completely suffocated even in the 1970s and 1980s. A detailed history of the Institute can be found in the publication Fifty Years of the Institute of Art History, and its activity has been published continuously since 1990 in annual reports.