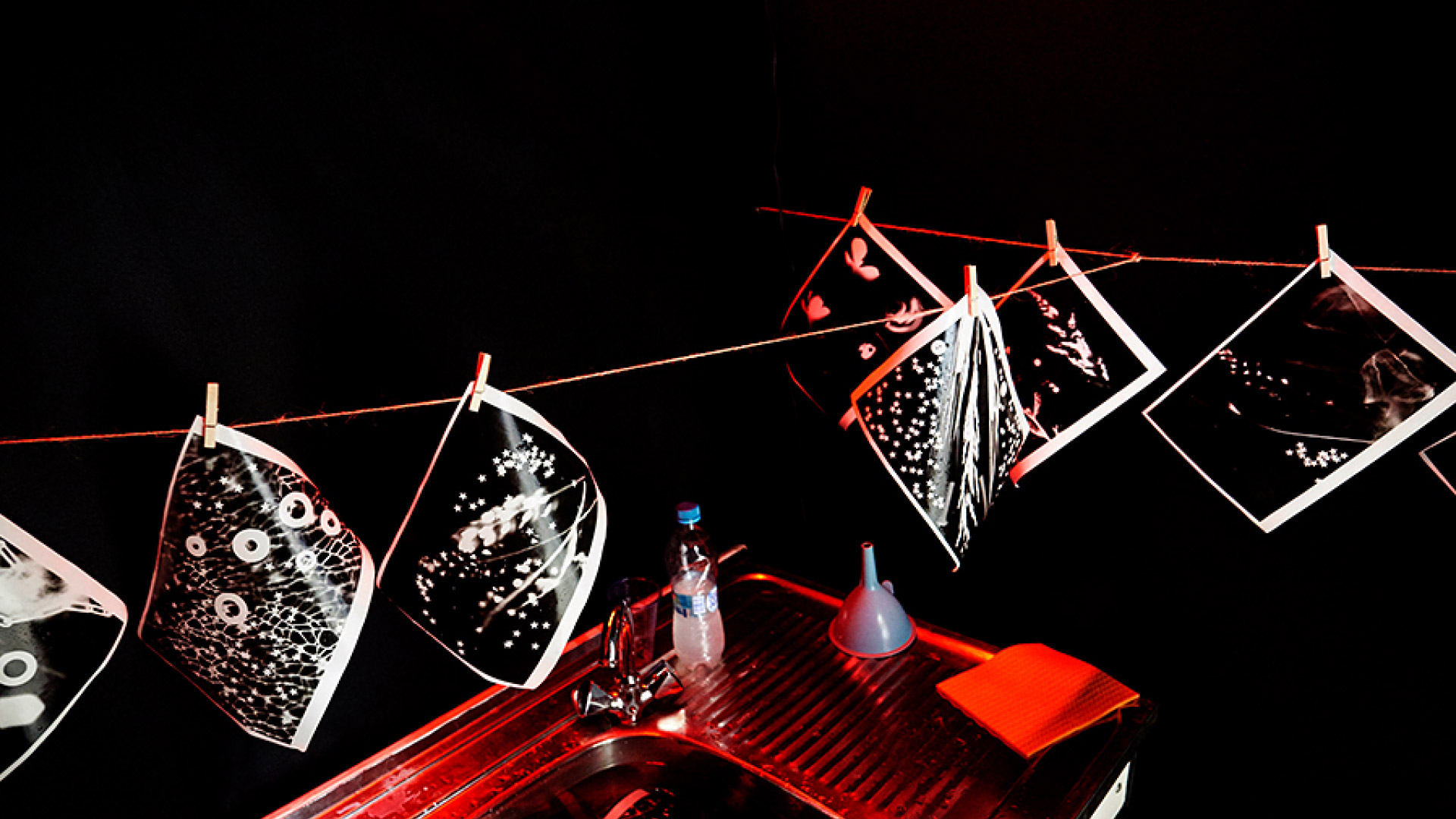 Photolibrary and photostudio
The photo library and photographic studio are parts of a service department that produces, preserves and shows photographs of artworks. This department's collection currently holds over 140,000 registered items. The department serves both the institute's employees and the broader professional public. The photographs are mainly used for publications, exhibitions and research.
The department participates in the NAKI II program entitled Josef Sudek a fotografická dokumentace uměleckých děl: od soukromého archivu umění k reprezentaci kulturního dědictví, known under the shortened title THE SUDEK PROJECT. The project aims to process part of Sudek's estate consisting of photographic documentation and ensure its conservation, new storage, digitization and art-historical evaluation. Other precious sets of documentation photographs found in the photo library include collections by Josef Ehm and Emila Medková.
The photographic studio is a facility for creative and service work where photographers can create original studio, indoor and outdoor photographs. They also provide documentation of the institute's activity. The studio is equipped with a professional laboratory for processing black and white photo material and tools for digitization of old photographs and other items from the institute's collection. The photographers are also involved in the following grant projects: "Gotické a raně renesanční umění ve východních Čechách. Výzkum, interpretace, prezentace (NAKI II)," "Proměna venkovské architektury s důrazem na vývoj v 19. a 20. století (NAKI II)," "Obraz nepřítele: Vizuální projevy antisemitismu v českých zemích od středověku po současnost (NAKI II)," "Hledání provenience movitých kulturních statků zestátněných v roce 1945 občanům německé národnosti v severočeském regionu (NAKI II)," Obraz/y v době Přemyslovců: kontexty a formy (GAČR).
xlsx
Price list