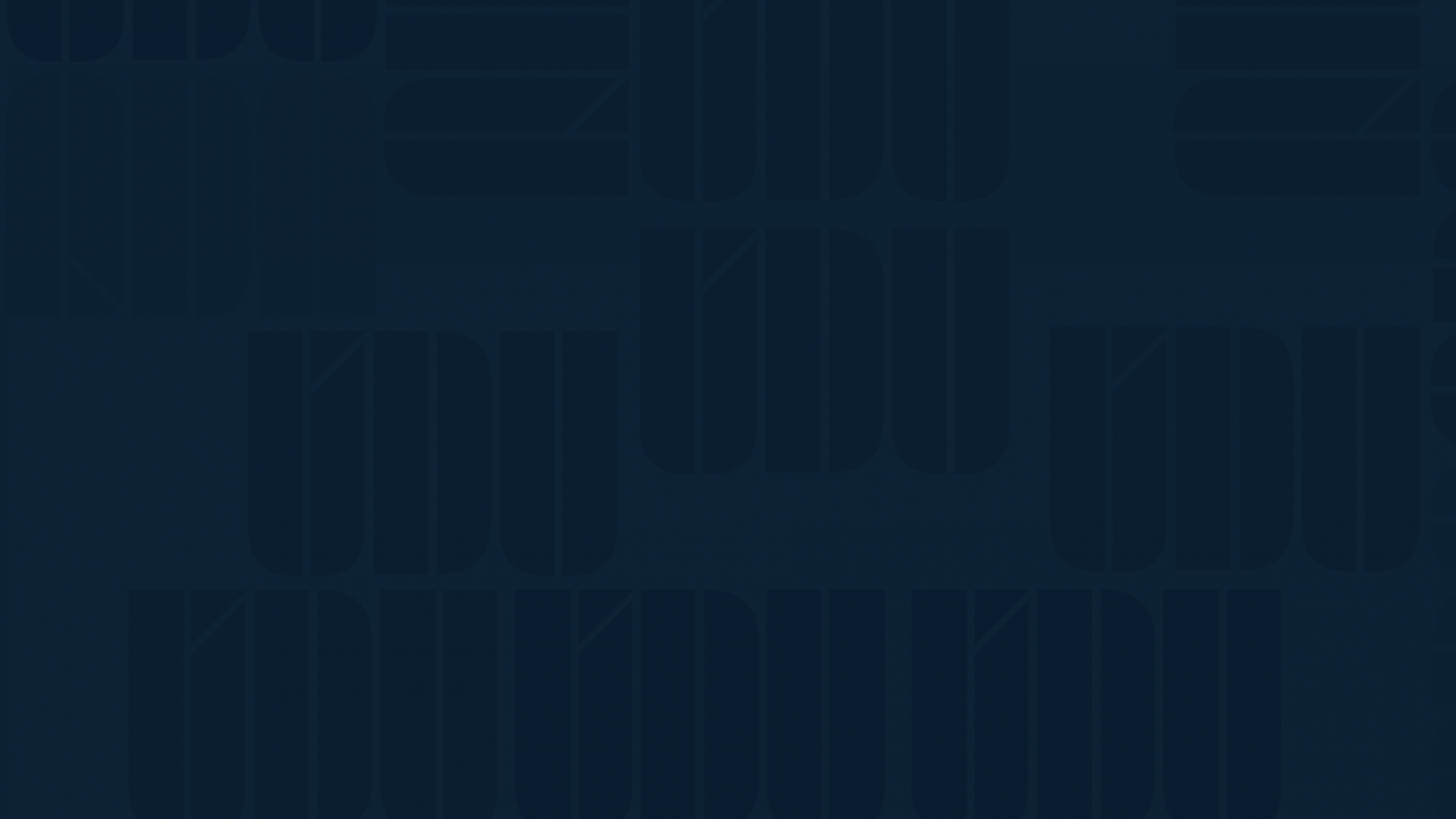 Strategy AV21
The strategy of the Czech Academy of Sciences responds to current social challenges through a sophisticated formulation of research programmes, based on cooperation of scientific fields and institutions. The basic programme framework of the Strategy AV21 was accepted by the Academy Assembly in December 2014. The research programmes of the CAS are open to partners from universities, corporations, and institutions of regional administration, as well as foreign research groups and organisations. The research programmes are proposed and formulated in discussion of the leadership of the CAS with directors of the institutes with regard to trends in global science, social relevance of the research, and National Priorities of Oriented Research.
Institute of Art History is taking part in solving of following research programmes:
Europe and the State: Between Barbarism and Civilisation
City as a Laboratory of Change; Construction, Historical Heritage and Place for Safe and Quality Life
Resistent Society
Anatomy of European Society, History, Tradition, Culture, Identity
We use cookies on our website to give you the most relevant experience by remembering your preferences and repeat visits. By clicking "Accept", you consent to the use of ALL the cookies. However you may visit Cookie Settings to provide a controlled consent.
×
Cookie settings
This website uses cookies to improve your experience while you navigate through the website. Out of these cookies, the cookies that are categorised as necessary are stored on your browser as they are essential for the working of basic functionalities of the website. We also use third-party cookies that help us analyse and understand how you use this website. These cookies will be stored in your browser only with your consent. You also have the option to opt-out of these cookies. But opting out of some of these cookies may have an effect on your browsing experience.
Necessary cookies are absolutely essential for the website to function properly. These cookies ensure basic functionalities and security features of the website, anonymously.
Analytical cookies are used to understand how visitors interact with the website. These cookies help provide information on metrics the number of visitors, bounce rate, traffic source, etc.
Performance cookies are used to understand and analyse the key performance indexes of the website which helps in delivering a better user experience for the visitors.
Advertisement cookies are used to provide visitors with relevant ads and marketing campaigns. These cookies track visitors across websites and collect information to provide customised ads.