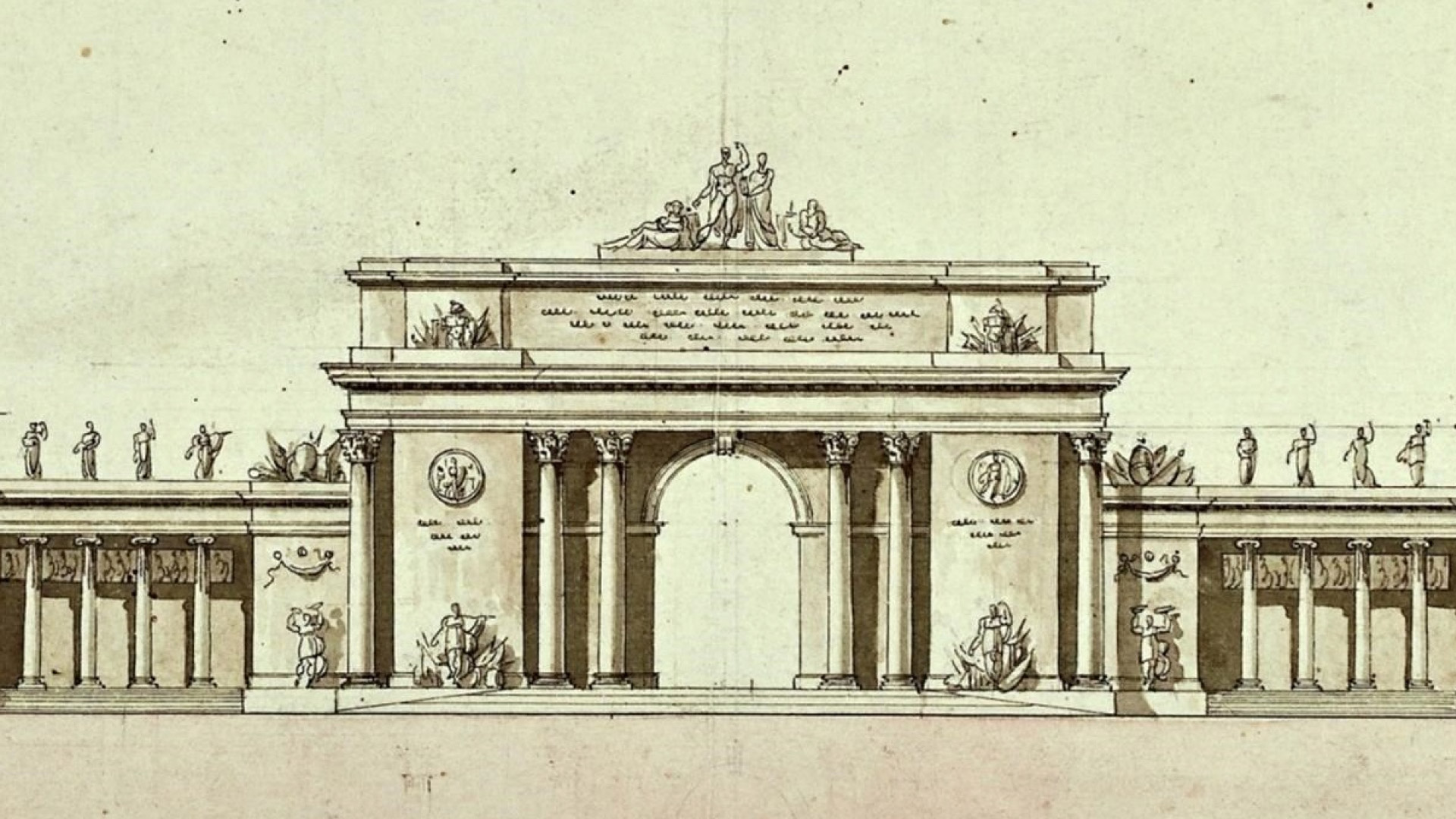 The Neo-Classicism between technique and beauty: Pietro Nobile
The Neo-Classicism between technique and beauty: Pietro Nobile (1774–1854)
Provider and number: GAČR 17-19952S
Duration: 2017–2019
Recitient: Institute of Art History, CAS
Principal investigator: Taťána Petrasová
Research team: Rossella Fabiani, Richard Kurdiovsky
Works of Pietro Nobile (1774–1854) and his activities defined the caracter of the Neo-Classicism in Istria, Austria, and the Bohemia. He has been influential for the architecture in the Habsburg monarchy by his projects as well as posts until the revolution 1848. The project will focus on the interpretation of the Nobile conception of the Neo-Classicism, which combine an polytechnical approach to a project with the academic traditon by theorists Vitruvius, Palladio, and Vignola. This conception contributed not only to the evolution of the early Historicism, but also to the later rejection of Nobile's works.
We use cookies on our website to give you the most relevant experience by remembering your preferences and repeat visits. By clicking "Accept", you consent to the use of ALL the cookies. However you may visit Cookie Settings to provide a controlled consent.
×
Cookie settings
This website uses cookies to improve your experience while you navigate through the website. Out of these cookies, the cookies that are categorised as necessary are stored on your browser as they are essential for the working of basic functionalities of the website. We also use third-party cookies that help us analyse and understand how you use this website. These cookies will be stored in your browser only with your consent. You also have the option to opt-out of these cookies. But opting out of some of these cookies may have an effect on your browsing experience.
Necessary cookies are absolutely essential for the website to function properly. These cookies ensure basic functionalities and security features of the website, anonymously.
Analytical cookies are used to understand how visitors interact with the website. These cookies help provide information on metrics the number of visitors, bounce rate, traffic source, etc.
Performance cookies are used to understand and analyse the key performance indexes of the website which helps in delivering a better user experience for the visitors.
Advertisement cookies are used to provide visitors with relevant ads and marketing campaigns. These cookies track visitors across websites and collect information to provide customised ads.