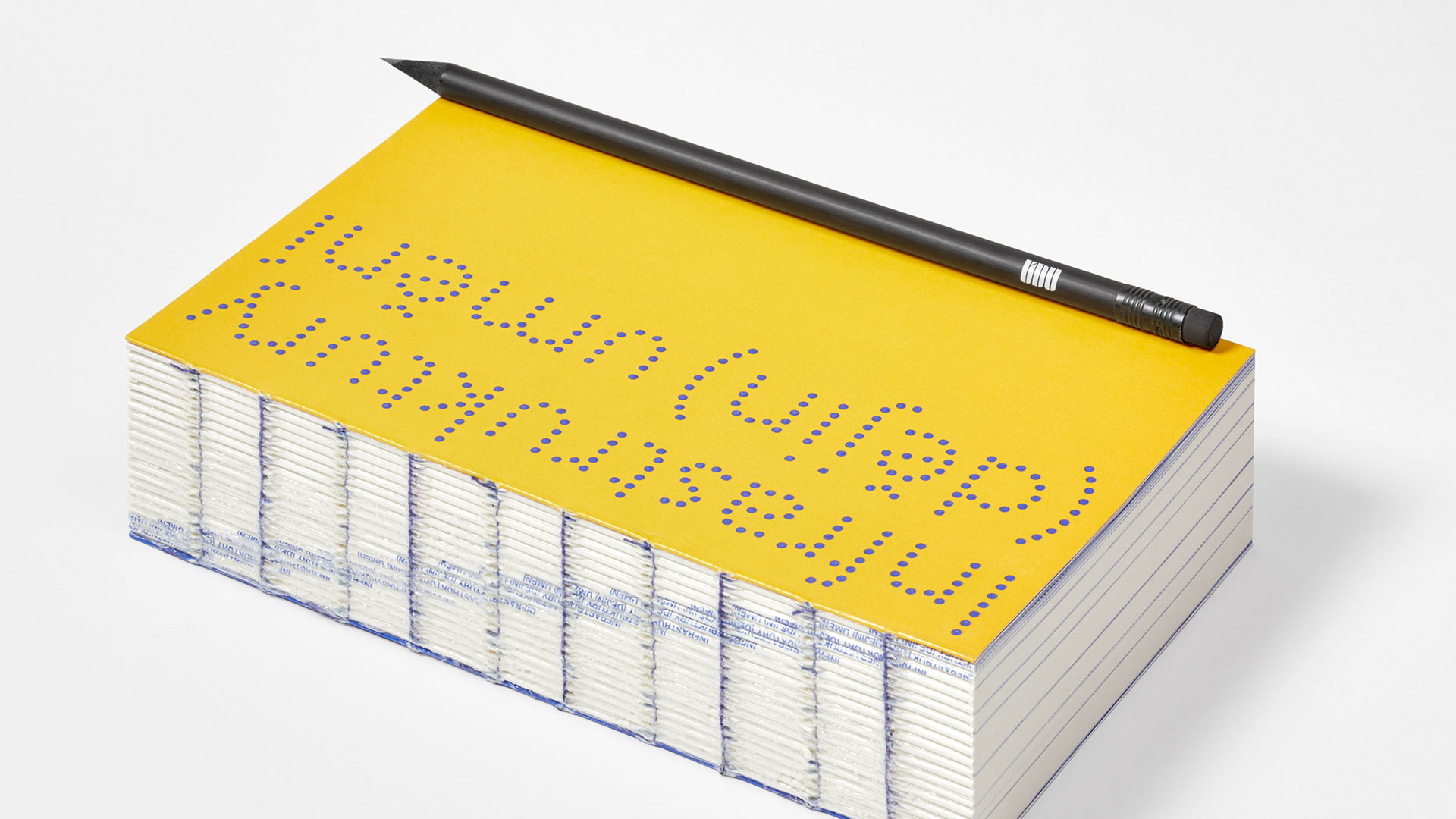 Infrastructures of Art (History)
Infrastructures of Art (History): Proceedings from the 7th Congress of Art Historians in Ústí nad Labem
Anežka Bartlová - Hana Buddeus (edd.)
Infrastructures present one of the central themes in contemporary art. What is their place in the discipline of art history? The proceedings from the 7th congress of art historians held in September 2021 in Ústí nad Labem discusses the topic in five chapters uncovering the mechanisms of collecting, exhibiting, and reproducing art. In addition, the volume contains texts on the conservation and renovation of artistic monuments. The focus is on the temporally and locally conditioned context: everything that surrounds the work and constitutes its material structure, enables or directly shapes its existence, preserves it in time, and brings attention to it.
First edition, in Czech, black and white illustrations, 473 pp., Prague – Ústí nad Labem 2022: Artefactum – Faculty of Art and Design UJEP in Ústí nad Labem – Czech Association of Art Historians
ISBN 978-80-88283-73-7 (IAH CAS)
pdf
Content
We use cookies on our website to give you the most relevant experience by remembering your preferences and repeat visits. By clicking "Accept", you consent to the use of ALL the cookies. However you may visit Cookie Settings to provide a controlled consent.
×
Cookie settings
This website uses cookies to improve your experience while you navigate through the website. Out of these cookies, the cookies that are categorised as necessary are stored on your browser as they are essential for the working of basic functionalities of the website. We also use third-party cookies that help us analyse and understand how you use this website. These cookies will be stored in your browser only with your consent. You also have the option to opt-out of these cookies. But opting out of some of these cookies may have an effect on your browsing experience.
Necessary cookies are absolutely essential for the website to function properly. These cookies ensure basic functionalities and security features of the website, anonymously.
Analytical cookies are used to understand how visitors interact with the website. These cookies help provide information on metrics the number of visitors, bounce rate, traffic source, etc.
Performance cookies are used to understand and analyse the key performance indexes of the website which helps in delivering a better user experience for the visitors.
Advertisement cookies are used to provide visitors with relevant ads and marketing campaigns. These cookies track visitors across websites and collect information to provide customised ads.