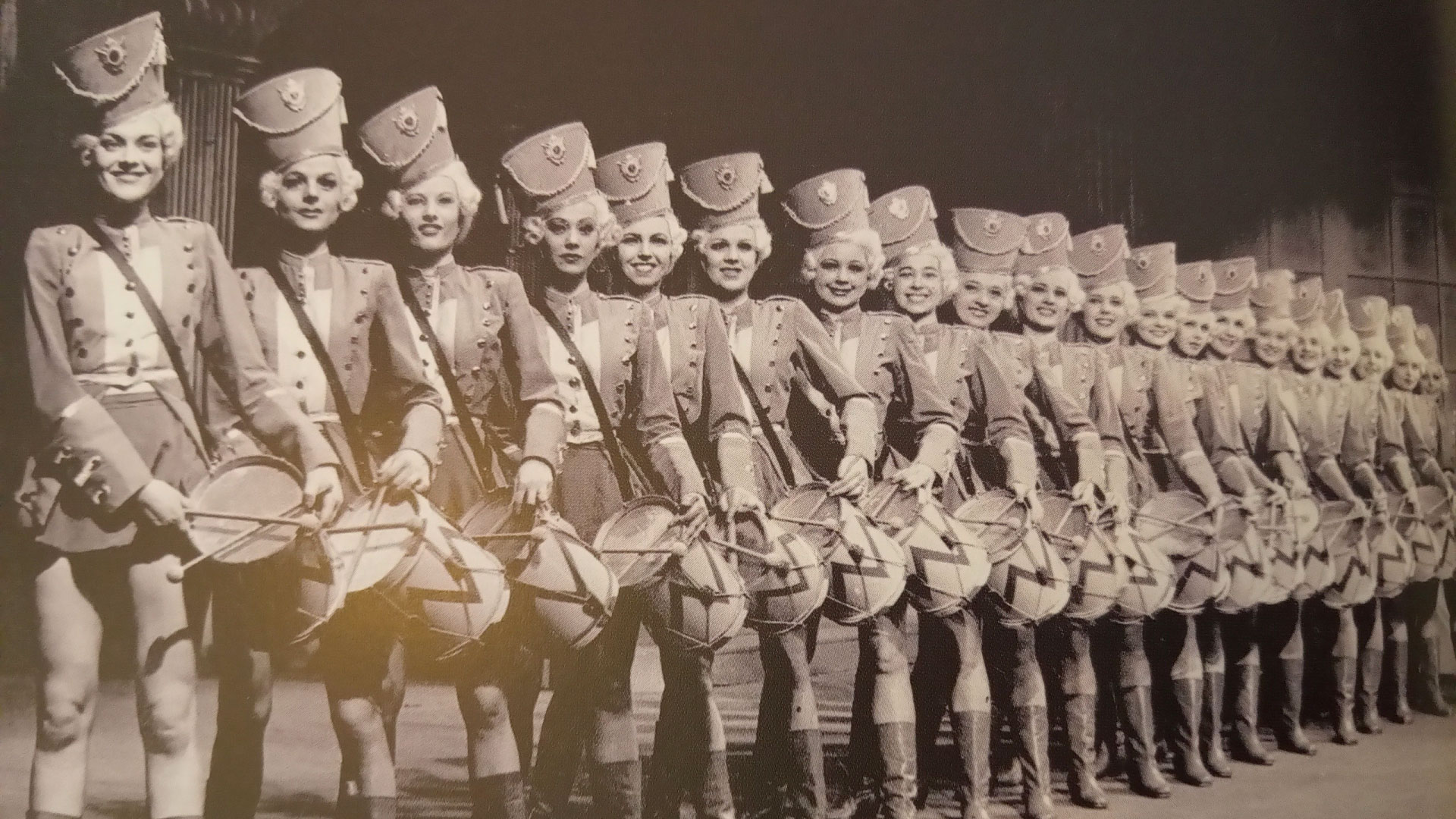 Music between Political Pressure and Autonomy: the Czech Situation and European Contexts
Music between Political Pressure and Autonomy: the Czech Situation and European Contexts
Grantor: CAS, Strategy AV21
Duration: 2022–2024
Grantee: Institute of Art History of the CAS
Principal Investigator: David Vondráček
All European societies had to respond to upheavals, wars and crises, with parallels and differences coming to light. In changing political systems, including the Nazi terror as well as State Socialism, musicians, composers and audiences either sought to maintain their autonomy or opened themselves up to political agitation. The project aims to explore how aspects of autonomy and agitation are reflected in the compositional practice and in music making. Of particular interest is the question of interdependencies between (seemingly autonomous) art and society in a changing world. To this end, a sometimes neglected repertoire is analyzed from a comparative perspective, including the fields of popular music, music theater and everyday culture. The program encompasses a student/doctoral workshop in its first phase in September 2022 and an international conference in the second phase in March 2023. More information will be published on this webpage.
We use cookies on our website to give you the most relevant experience by remembering your preferences and repeat visits. By clicking "Accept", you consent to the use of ALL the cookies. However you may visit Cookie Settings to provide a controlled consent.
×
Cookie settings
This website uses cookies to improve your experience while you navigate through the website. Out of these cookies, the cookies that are categorised as necessary are stored on your browser as they are essential for the working of basic functionalities of the website. We also use third-party cookies that help us analyse and understand how you use this website. These cookies will be stored in your browser only with your consent. You also have the option to opt-out of these cookies. But opting out of some of these cookies may have an effect on your browsing experience.
Necessary cookies are absolutely essential for the website to function properly. These cookies ensure basic functionalities and security features of the website, anonymously.
Analytical cookies are used to understand how visitors interact with the website. These cookies help provide information on metrics the number of visitors, bounce rate, traffic source, etc.
Performance cookies are used to understand and analyse the key performance indexes of the website which helps in delivering a better user experience for the visitors.
Advertisement cookies are used to provide visitors with relevant ads and marketing campaigns. These cookies track visitors across websites and collect information to provide customised ads.