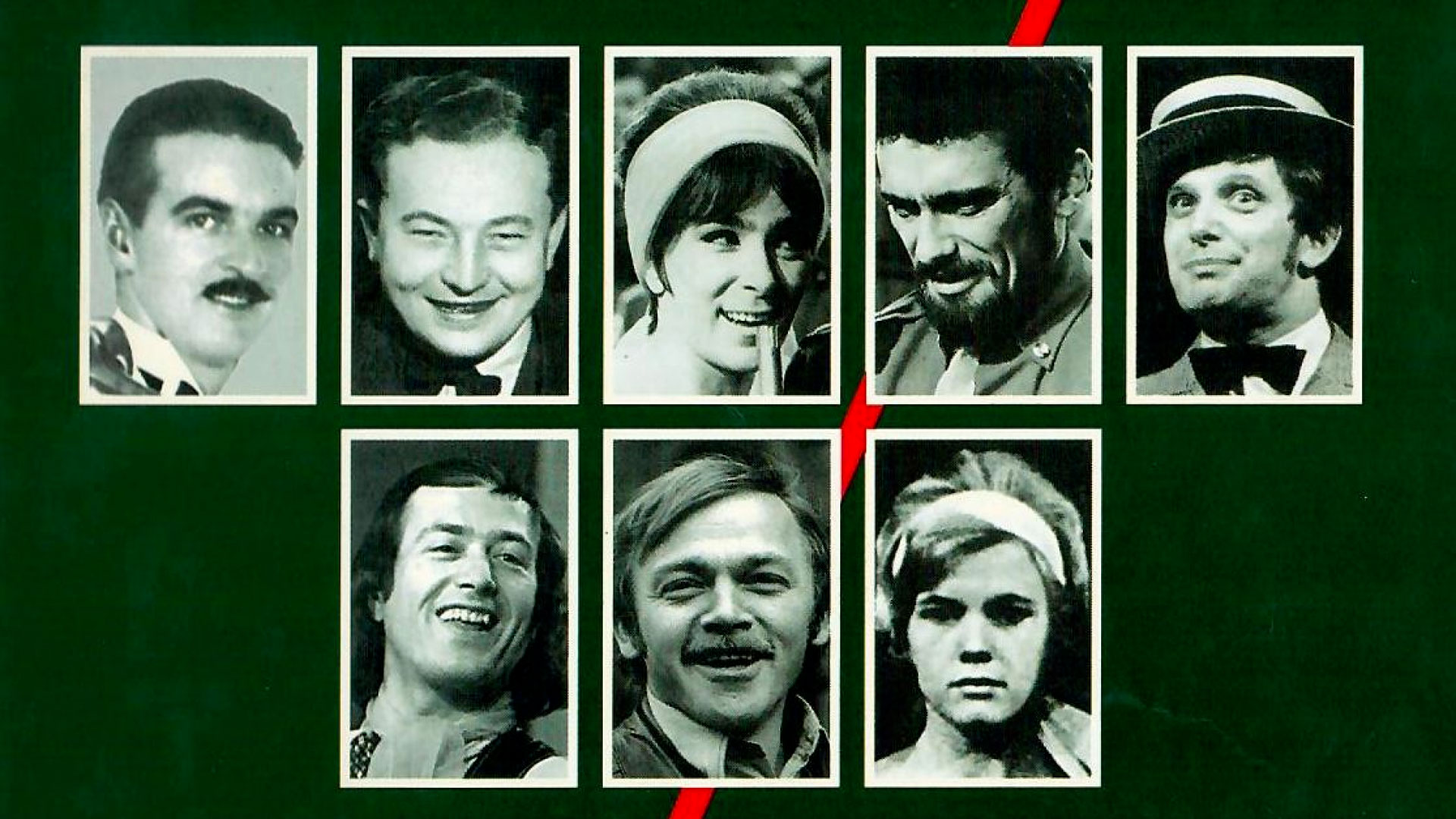 The development of popular music investigation
The development of popular music investigation in the Czech Lands in the context of Central European culture and politics since 1945
Provider.: Czech Science Foundation No: 21-16304S
Time: 2021–2024
Principal recipient: Faculty of Arts, Palacký University Olomouc
Recipient: Institute of Art History, CAS
Principal investigator: Jan Blüml
Investigator of IAH CAS: Aleš Opekar
The project is focused on the examination of academic and, to a relevant extent, also nonacademic research of popular music in the Czech Lands in the international context and in the historical periods defined by the milestones of 1948, 1968 and 1989. The prerequisites of the early establishment of Czech musicology of popular music in 1962 and its results in terms of scholarly knowledge as well as the development of musical culture itself will be examined in the context of left-wing folkloristics, Marxist musicology, communist and post communist cultural policy, and in the context of long-term discussions on national music identity as well as the influence of new media. The main output of the interdisciplinary team of musicologists, ethnologists, sociologists, and historians will be an English-language monograph of ca 250 pages, which will be not only the first comprehensive elaboration of the Czech case, but also one of the first ever contributions to the history of popular music research in communist (postcommunist) Europe.
We use cookies on our website to give you the most relevant experience by remembering your preferences and repeat visits. By clicking "Accept", you consent to the use of ALL the cookies. However you may visit Cookie Settings to provide a controlled consent.
×
Cookie settings
This website uses cookies to improve your experience while you navigate through the website. Out of these cookies, the cookies that are categorised as necessary are stored on your browser as they are essential for the working of basic functionalities of the website. We also use third-party cookies that help us analyse and understand how you use this website. These cookies will be stored in your browser only with your consent. You also have the option to opt-out of these cookies. But opting out of some of these cookies may have an effect on your browsing experience.
Necessary cookies are absolutely essential for the website to function properly. These cookies ensure basic functionalities and security features of the website, anonymously.
Analytical cookies are used to understand how visitors interact with the website. These cookies help provide information on metrics the number of visitors, bounce rate, traffic source, etc.
Performance cookies are used to understand and analyse the key performance indexes of the website which helps in delivering a better user experience for the visitors.
Advertisement cookies are used to provide visitors with relevant ads and marketing campaigns. These cookies track visitors across websites and collect information to provide customised ads.