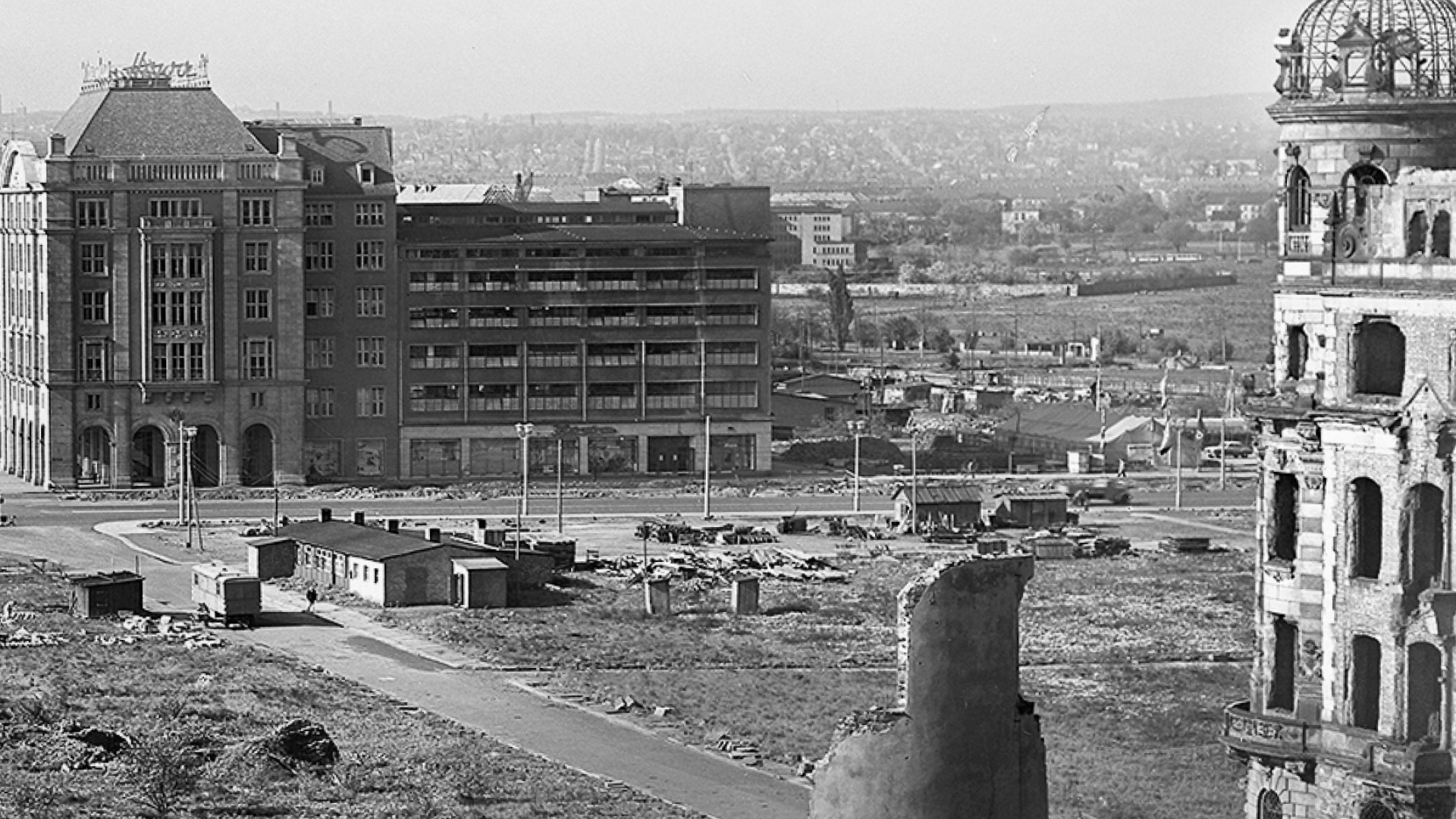 In the Name of Socialism in the Shadow of the Monarchy
In the Name of Socialism, in the Shadow of the Monarchy: Post-War Monument Care in Central Europe
Kristina Uhlíková – Jakub Bachtík – Tereza Johanidesová (eds.)
This English-language publication explores approaches to architectural and urban heritage, the development of heritage conservation, and its most prominent topics in post-1945 Central Europe, a territory where conservators' and historians' perspectives collided in the face of turbulent political and social change. The book is a follow-up to a conference on the same topic held in 2021. It outlines our current state of knowledge, presenting broadly conceived contributions and detailed explorations of particular themes through individual heritage monuments and case studies.
PDF publication, in English, color illustrations, 456 pp., Prague 2022: Artefactum and National Heritage Institute
DOI: 10.54759/artefactum.2023.01.782
ISBN 978-80-88283-78-2 (Artefactum, PDF version)
pdf
In the Name of Socialism in the Shadow of the Monarchy
We use cookies on our website to give you the most relevant experience by remembering your preferences and repeat visits. By clicking "Accept", you consent to the use of ALL the cookies. However you may visit Cookie Settings to provide a controlled consent.
×
Cookie settings
This website uses cookies to improve your experience while you navigate through the website. Out of these cookies, the cookies that are categorised as necessary are stored on your browser as they are essential for the working of basic functionalities of the website. We also use third-party cookies that help us analyse and understand how you use this website. These cookies will be stored in your browser only with your consent. You also have the option to opt-out of these cookies. But opting out of some of these cookies may have an effect on your browsing experience.
Necessary cookies are absolutely essential for the website to function properly. These cookies ensure basic functionalities and security features of the website, anonymously.
Analytical cookies are used to understand how visitors interact with the website. These cookies help provide information on metrics the number of visitors, bounce rate, traffic source, etc.
Performance cookies are used to understand and analyse the key performance indexes of the website which helps in delivering a better user experience for the visitors.
Advertisement cookies are used to provide visitors with relevant ads and marketing campaigns. These cookies track visitors across websites and collect information to provide customised ads.